We speak of e-Learning when electr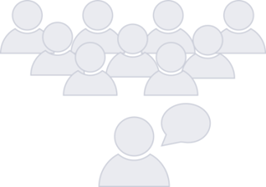 onic tools are being used for learning and teaching purposes. There is a variety of e-Learning tools today on the market and their use and efficiency is ever increasing. Among the methods of e-learning count blended learning, content sharing, virtual classrooms, or learning communities to name only a few.
Steinbeis Transfer Centre IMCHI uses e-Learning methods and offers online training courses within the knowledge transfer activities.